Week of September 11th-15th, 2017
New this week: thanks to our fans!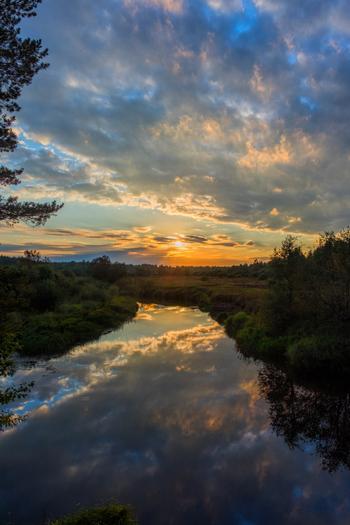 We want to send a shout out and big thanks to those following our work at MCTV. We couldn't do it without you! Check out our Facebook Page at Facebook.com/MontagueTV? and spread the word if you like what we do.
Interested in becoming a board member for Montague Community Cable, Inc. (MCCI)? Visit /n/135/MCTV-Looking-for-New-Board-Members to learn more and call 413-863-9200 to set up an appointment with a current board member! The next meeting is November 30, 2017.
At MCTV we connect community members to local happenings through local access programming. If there's something going on YOU think others would like to see, get in touch and we'll set you up with a camera to capture the moment. (413) 863-9200, infomontaguetv@gmail.com, or stop by 34 2nd Street in Turners between 10AM-4PM, Monday through Friday. We'd love to work with you!
Posted: to General News on Mon, Aug 21, 2017
Updated: Mon, Sep 11, 2017