Week of December 4th-8th, 2017
New this Week: Great Falls Festival 2017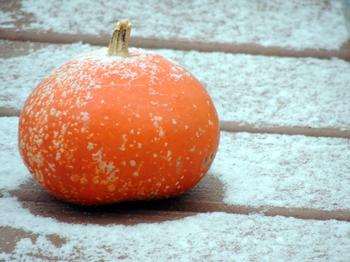 It's here at last! The 2017 Great Falls Festival can be viewed on our TV channel, or at MontagueTV.org. Join us again for a night of pumpkins, music, art & more!
Fear not about the end of fall, though, there are plenty of fun December activities coming your way. Maybe you'd like to bring some local events to Montague TV--your public access channel--& film the festivities yourself! Find a list of things to do near you on TurnersFallsRiverCulture.org.
Something going on you think others would like to see? Get in touch to learn how easy it is to use a camera and capture the moment. (413) 863-9200, infomontaguetv@gmail.com, or stop by 34 2nd Street in Turners between 10 a.m. and 4 p.m. Monday through Friday. We'd love to work with you!
Posted: to General News on Mon, Dec 4, 2017
Updated: Mon, Dec 4, 2017