Week of January 29th-February 2nd, 2018
New this week: community happenings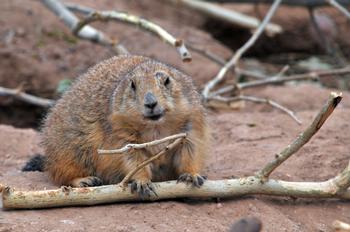 Families, looking for things to do with your youngest children? Check out Kaleidoscope Story Hour on Fridays in February at the Great Falls Discovery Center. More information is available at TurnersFallsRiverCulture.org.
As for our new videos this week, check out Greenfield Savings Bank: Playdough 1/13/18. And take a look at our TV schedule to see your favorite local events— you can find it at montaguetv.org/p/55/TV-Schedule.
Here's hoping groundhog brings good news this year!
Something going on you think others would like to see? Get in touch to learn how easy it is to use a camera and capture the moment. (413) 863-9200, infomontaguetv@gmail.com, or stop by 34 2nd Street between 10 a.m. and 4p.m. Monday through Friday. We'd love to work with you!
Posted: to General News on Tue, Jan 30, 2018
Updated: Tue, Jan 30, 2018