Week of March 12th-16th, 2018
New this week: Channel 17 programs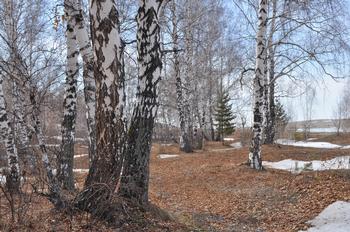 Do you think this Tuesday's snow will be the last big storm of the season? Well, if you end up snowed in, pass the time by checking out Montague Community TV on channel 17 or at /p/76/Latest-Videos. Local programming & more, on a screen near you!
New this week from MCTV:
Carlos W. Anderson sermon, "The Others: The Parable of the Good Samaritan"
Carlos W. Anderson sermon, "An Attitude of Gratitude"
Is there something going you'd like others to see? If you get in touch, we can show you how easy it is to use a camera and capture the moment. (413) 863-9200, infomontaguetv@gmail.com, or stop by 34 2nd Street between 10AM-4PM, Monday through Friday. We're excited to work with you!
Posted: to General News on Sun, Mar 11, 2018
Updated: Sun, Mar 11, 2018