Week of April 30th-May 4th, 2017
New this week: Happy May!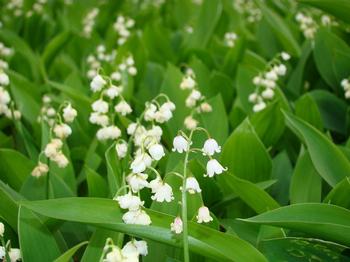 Greetings from Montague Community Television! This week, we'd really like to encourage to think about what's going on in your community that you'd like to put on camera and share. Oh, and by the way-- if you're looking for ways to get involved in local events, how about a visit to turnersfallsriverculture.org? There you can find a whole calendar of happenings coming your way. With the weather getting warmer and May flowers on their way, there's bound to be lots of fun things to do in the weeks to come!
Something going you'd like others to see? If you get in touch, we can show you how easy it is to use a camera and capture the moment. (413) 863-9200, infomontaguetv@gmail.com, or stop by 34 2nd Street between 10AM-4PM, Monday through Friday. We're excited to work with you!
Posted: to General News on Mon, Apr 30, 2018
Updated: Mon, Apr 30, 2018