May 14th-18th, 2018
New this week: MCCI Annual Meeting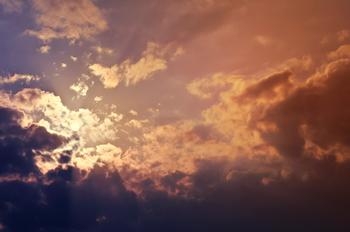 This week is the annual MCCI board meeting! The meeting will take place Thursday May 17th from 6-8pm at 34 2nd Street, Turners Falls, MA. You can view the draft meeting agenda at /d/93/MCCI-Annual-Meeting.
Also new this week, available for viewing online and in the TV schedule:
Witty entertainment at the Great Falls Harvest Restaurant featuring Karl and Mr. Drag!
Jonathan Hall gives a reading of his storybook, Toto the Tornado Kitten, at the Great Falls Discovery Center (based on a real cat!).
Something going you'd like others to see? If you get in touch, we can show you how easy it is to use a camera and capture the moment. (413) 863-9200, infomontaguetv@gmail.com, or stop by 34 2nd Street between 10AM-4PM, Monday through Friday. We're excited to work with you!
Posted: to General News on Mon, May 14, 2018
Updated: Mon, May 14, 2018