June 4th-8th, 2018
New this week: Climate Change debate & more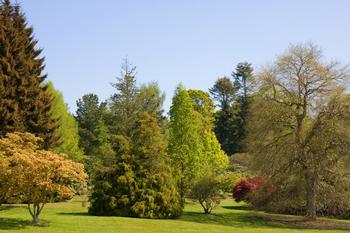 Happy June! Check out the following programs from MCTV this week:
-First Franklin District climate change debate
-Rose Cora Perry - the Truth untold 2018: Take a look at this interview with the band Rose Cora Perry!
-Hilltown Youth Workshop: On May 22, members of Hilltown Youth theater discussed their "recovery theater" workshop program at greenfield Savings Bank in Turners Falls. The workshop will provide intensive arts experience for aspiring actors, dancers and set designers ages 10-18, with youth getting the chance to exchange voices with guest artists and master teachers in the performing arts and social justic communities.
Something going you'd like others to see? If you get in touch, we can show you how easy it is to use a camera and capture the moment. (413) 863-9200, infomontaguetv@gmail.com, or stop by 34 2nd Street between 10AM-4PM, Monday through Friday. We're excited to work with you!
Posted: to General News on Mon, Jun 4, 2018
Updated: Mon, Jun 4, 2018