Week of July 9th-13th, 2018
New this week: Season's Beginnings at Antenna Cloud Farm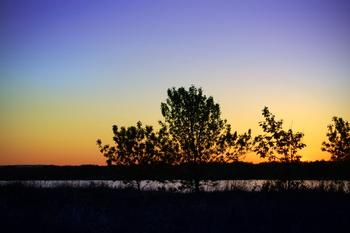 A warm and hearty hello from Montague Community TV!
You don't want to miss this: in our latest video program, Antenna Cloud Farm presents LADAMA, for the first summer concert of the year!
LADAMA is a collective of women from across the Americas making music and building community. LADAMA's debut album is out now! Learn more about LADAMA and the work they do at Ladamaproject.org or http://www.antennacloudfarm.com/blog/ladama.
We encourage you to look for more concerts this summer at Antenna Cloud Farm.
Something going on you'd like others to see? If you get in touch, we can show you how easy it is to use a camera and capture the moment. (413) 863-9200, infomontaguetv@gmail.com, or stop by 34 2nd Street between 10AM-4PM, Monday through Friday. We're excited to work with you!
Posted: to General News on Fri, Jul 6, 2018
Updated: Fri, Jul 6, 2018