Week of August 6th-10th, 2018
New this week: World Climate Conference 2017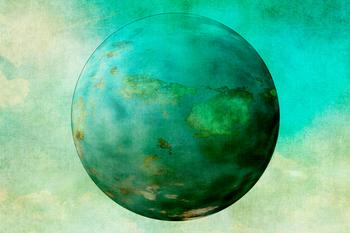 The latest from Montague TV is "System Change, Not Climate Change," a presentation brought to you by the Women and Life on Earth Internet Project, and the Traprock Center for Peace and Justice. In this video, join Anna Gyorgy for a twenty minute presentation on the World Climate Conference in Bonn, Germany in November 2017. She tells the story of world movements on climate justice to promote system change, to reduce human impact on the environment and to put an end to catastrophic climate change. This video includes interviews and footage from the conference itself.
Something going on you'd like others to see? If you get in touch, we can show you how easy it is to use a camera and capture the moment.
Contact us at (413) 863-9200, infomontaguetv@gmail.com, or stop by 34 Second Street between 10 a.m. and 4 p.m., Mondays through Fridays. We're excited to work with you!
Posted: to General News on Mon, Aug 6, 2018
Updated: Mon, Aug 6, 2018