Week of October 15th-19th, 2018
New this week: Song and Dance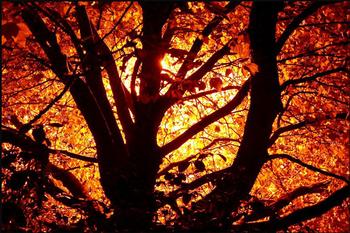 We've got some great new cultural videos available for your this week on our website and local channel 17!
First, join the band Rose Cora Perry, as they are interviewed on The Untold Truth before their recent show at The Rendezvous.
Then watch the spectacular Angyl Fyre (performance name of fire dancer Megan Thompson), as she dazzles a crowd at Greenfield Savings Bank!
Something going on you'd like others to see? If you get in touch, we can show you how easy it is to use a camera and capture the moment.
Contact us at (413) 863-9200, infomontaguetv@gmail.com, or stop by 34 Second Street between 10:00 a.m. and 4:00 p.m., Mondays through Fridays. We're excited to work with you!
Posted: to General News on Sat, Oct 13, 2018
Updated: Sat, Oct 13, 2018