Week of April 8th-12th, 2019
New this week: Erving Library Groundbreaking Ceremony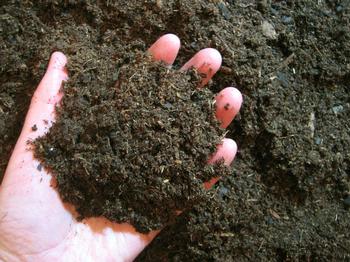 This week on Montague Community TV, we present a momentous occasion captured on video.
At our Latest Videos page, or on channel 17, you can watch the Erving Library Groundbreaking Ceremony, an event to initiate the library construction process, which is kicking off after years in the planning phase.
To Senator Jo Comerford, who was present for the dedication, it represents "a town that is invested in a long and beautiful planning process" and an investment from the state on the community level to lift up the "vital services" provided by libraries.
Something going on you think others would like to see? If you get in touch, we can show you how easy it is to use a camera and capture the moment.
Contact us at (413) 863-9200, infomontaguetv@gmail.com, or stop by 34 Second Street between 10:00 a.m. and 4:00 p.m., Mondays through Fridays. We'd love to work with you!
Posted: to General News on Fri, Apr 5, 2019
Updated: Fri, Apr 5, 2019