Week of December 5th - 12th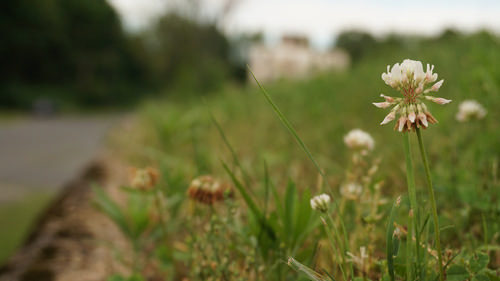 Week of December 4th-12th
It's that time of year again! The snow has fallen and the decorations are going up, the only thing left to help get you in the holiday season is music! And MCTV has you covered, available right now from our website montaguetv.org watch the Montague Community Band perform their Holiday Concert from Shae Theater. Musicians and music lovers braved a storm to participate, but for you it'll be much easier!
On the other hand if you need a break from holiday music, you can listen to John Hughes perform music played on the Katar, a West African instrument. It provides the perfect escape from the winter blues.
A local non profit organization, Root Studio held a successful fundraising campaign during the online Giving Tuesday donation event. Go to our website at montaguetv.org to watch their latest video and to see how you can help out making a real difference for our community.
Something going on you think others would like to see? If you get in touch, we can show you how easy it is to use a camera and capture the moment.Contact us at (413) 863-9200, infomontaguetv@gmail.com, or stop by 34 Second Street between 10 a.m. and 4 p.m., Mondays through Fridays. We'd love to work with you!
Posted: to General News on Mon, Dec 9, 2019
Updated: Mon, Dec 9, 2019