Week of January 9th - 15th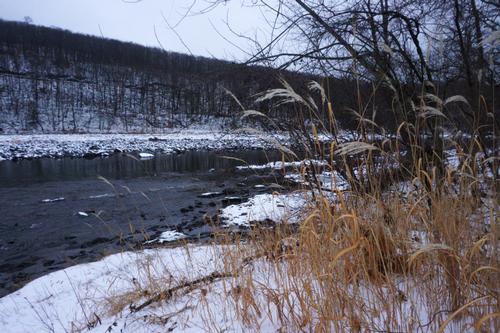 Week of January 9th - 15th
We hope your new year is off to a great start! We here at Montague Community Television have a couple videos from our archive that we've recently posted on our Vimeo page called Swedish Christmas. This two part series follows the adventures of a local man and his family as they enjoy the holiday season in Sweden. You can access the video by clicking the 'latest video' tab on our website montaguetv.org or simply follow this link https://vimeo.com/382465144.
We also have the latest Montague select board meeting https://vimeo.com/383321956, as well as the Gill select board meeting https://vimeo.com/383291242. Stay up to date on whats happening in your local government by keeping an eye on our website montaguetv.org or our Facebook page!
Also MCTV would like to remind anyone who's interested in a career in video or film that we are here to help get you started! The biggest challenge to anyone trying to advance their interest in film is getting access to equipment, and training on how to properly use it. Stop in sometime, and you could walk out with everything you need to start making your own videos!
Something going on you think others would like to see? If you get in touch, we can show you how easy it is to use a camera and capture the moment.Contact us at (413) 863-9200, infomontaguetv@gmail.com, or stop by 34 Second Street between 10 a.m. and 4 p.m., Mondays through Fridays. We'd love to work with you!
Posted: to General News on Tue, Jan 7, 2020
Updated: Wed, Jan 8, 2020