Week of February 13th - 19th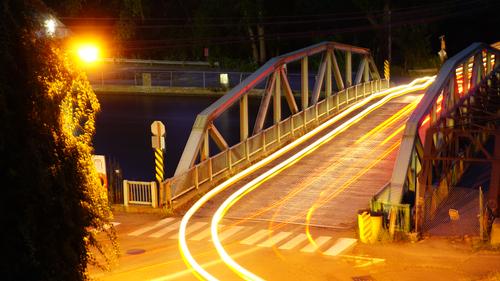 Recently posted on our website montaguetv.org is the recent Mass DOT General Pierce Bridge Public Hearing, which took place February 4th at the Shea Theater in Turners Falls. The hearing sheds new light on plans for the future of the bridge, so if the bridge effects your commute this is not a video you want to miss! Navigate to the 'Latest Video's' page at montaguetv.org to watch the full hearing.
We also have a brand new edition of Franklin County Varsity Sports Report for you to enjoy. As well as the West Mass Brass' Christmas Concert 2019. And in case you missed the Finance Committee Meeting or the Gill Selectboard Meeting you can rest easy knowing that the videos are available for you to watch at your convenience at montaguetv.org.
Something going on you think others would like to see? If you get in touch, we can show you how easy it is to use a camera and capture the moment.Contact us at (413) 863-9200, infomontaguetv@gmail.com, or stop by 34 Second Street between 10 a.m. and 4 p.m., Mondays through Fridays. We'd love to work with you!
Posted: to General News on Tue, Feb 18, 2020
Updated: Tue, Feb 18, 2020