New MCTV Videos Up This Week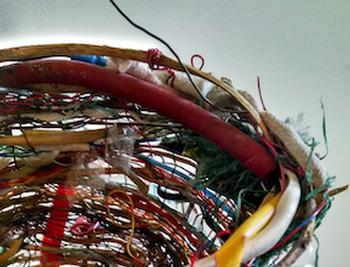 Quite a few segments have been filmed, edited and are now available for instant viewing at the MCTV website as well as part of the weekly viewing schedule.
New videos include:

-River Song Project segments on the Fish Ladder, Trash to Treasure Artists and Water Dance from the May 16th, 2015 event.

-New episode of Lokel Yokels by host Kathy Lynch entitled Tales from the Darkside with guest Mike Langknecht, MCCI Board President

-Gill and Montague Selectboard Meetings from May 19th, 2015.

-Cable Advisory Committee Meeting from May 18th, 2015.

-GMRSD School Committee Meeting from May 12th, 2015
Choose from Select the segments at the top of the page or choose the menu item "Latest MCTV Videos" on your left to find what you are looking for.

What's in the Works…..

Coming up in the first week of June we will be filming the Town Meeting Member Run-Off Debate moderated by Monte Belmonte, Turners Falls High School Graduation, and a new program kicking off at the 10th Annual Family Fish Day. Stay tuned for more details next week.
Something going on you think other's would like to see? Get in touch to learn about getting a camera and capturing the moment! 413-863-9200, infomontaguetv@gmail.com, or stop by 34 2nd Street in Turners between 10 and 4 Monday through Friday. We'd love to work with you!
Posted: to General News on Tue, May 26, 2015
Updated: Tue, May 26, 2015