Week of February 1st-5th, 2016
New this week: Earthworks, Opera, and 10,000 Years at the Falls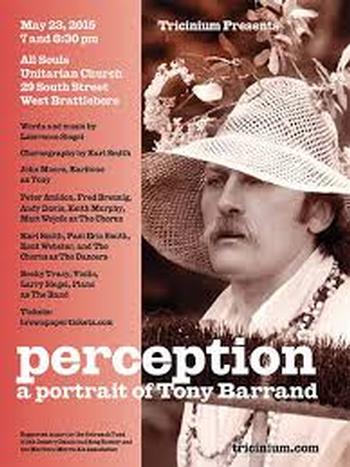 MCTV staff have been very busy this week bringing you a full program of new videos. Don't forget to tune in on Wednesday at 6pm for a live broadcast of the Montague Finance Committee meeting. This week's agenda will include discussion of a fund transfer request for Pipeline issues and police/dispatch budget requests. Plus, check for the following clips on our website and in the TV schedule:
Circles in Stone: Art & Geometry of the Stone People 2016: A presentation by Sarah Kohler on rich artistic traditions, nuanced earthworks, and sacred places of the Adena and Hopewell cultures, which can be seen in our own backyard. With an introduction by Loril Moonbeam.
Perception 2015: An hour filled with song. The last few minutes of the program give more background on the this musical theater production, put on in Brattleboro, VT in honor of Tony Barrand. Barrand is known for her performance career with singing partner John Roberts, as well as for 40 years of seasonal performances with Nowell Sing we Clear. Perception is performed by baritone John Moore, a rising opera star, and composed and written by Lawrence Siegel, using Barrand's own words from an interview conducted by Siegel. Kari Smith assisted with production and choreography. Filmed by Raymond Sebold.
10,000 Years at the Falls 1/30/16: a presentation by Joe graveline and David Brule of the Nolumbeka Project at Greenfield Savings Bank. Entails discussion of tribal presence at the falls of Peskeompskut (Turners Falls), as well as the latest research on King Philip's War and the May 19, 1676 massacre that ended the millenia-long era of the peace village at the falls. Airs later this week, filmed by Paul Root.
Something going on you think others would like to see? Get in touch and learn how easy it is to use a camera and capture the moment! (413) 863-9200, infomontaguetv@gmail.com, or stop by 34 2nd Street in Turners between 10 a.m. and 4 p.m. Monday through Friday. We'd love to work with you!
Posted: to General News on Mon, Jan 25, 2016
Updated: Tue, Feb 2, 2016