Week of March 14th-March 18th, 2016
New this week: local meeting broadcasts & more.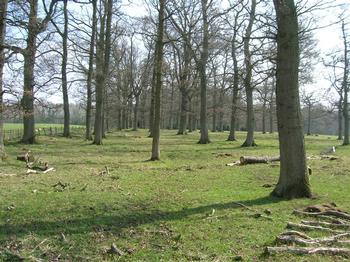 Is spring here early? It's sure been looking that way up and down the valley. As always MCTV staff work to provide you with televised access to local meetings. Every week you can check out the live broadcast of local meetings including the Montague Selectboard meeting on Mondays at 7pm and the Finance Committee meeting on Wednesdays at 6pm. Also stay tuned for the Broadband meeting and the Gill Selectboard meeting. And don't forget to check out our archive of videos online, available for streaming and download at montaguetv.org.
Something going on you think others would like to see? Get in touch and learn how easy it is to use a camera and capture the moment! (413) 863-9200, infomontaguetv@gmail.com, or stop by 34 2nd Street in Turners between 10 a.m. and 4 p.m. Monday through Friday. We'd love to work with you!
Posted: to General News on Mon, Mar 14, 2016
Updated: Mon, Mar 14, 2016